An Annual Meeting all about Real
Real revenue. Real newspapers. Real success
Join your colleagues across the industry as Inland comes home to Chicago for its 133rd Annual Meeting, where you'll find we'll be keeping it real.
You'll gain real insights into today's media opportunities. You'll have wonderful opportunities for real networking in the familiar collegial Inland setting. And with its receptions and after-meeting events, Inland will be offering some real fun in one of America's greatest cities.
Sunday, September 9
8:30 to 11:30 a.m. Inland Board Meeting
---
12 noon to 7:30 p.m. Exhibitors Lounge
---
1:30 p.m. Conference Opening and Welcome
---
NextTech
1:45 to 2:45 p.m. New ways to monetize old digital challenges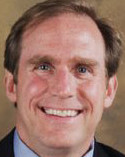 Osberg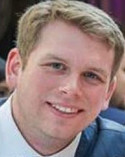 Ellis
Facilitated by Ryan Ellis, Managing Partner, and Greg Osberg, CEO and Founder, Revylst
Higher CPMs, better viewability, traceable results—these are KPIs that every publisher is looking to find and expand on. But what if there were already companies out there that are accomplishing those, and in an all-too-familiar way? That's what this year's NexTech is all about!
This session introduces three companies that have successfully found better ways to sell old forms of advertising—all leading to increased revenue for your company. These companies—Evvnt, Optimera and Spotible—each have a successful track record of revenue growth for their media clients using different, and effective, ways of monetizing advertising models that were once considered untenable.
Confirmed tech companies: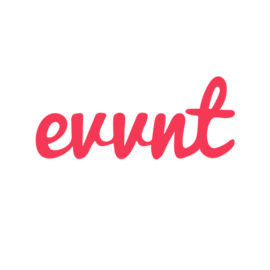 Evvnt: This is a premium event distribution platform that serves as a turnkey solution that turns event listings into a significant revenue generator. Evvnt has recently completed a strategic raise and is now doing a big push into the U.S. market, having already secured their first client. Learn more at https://evvnt.ccm/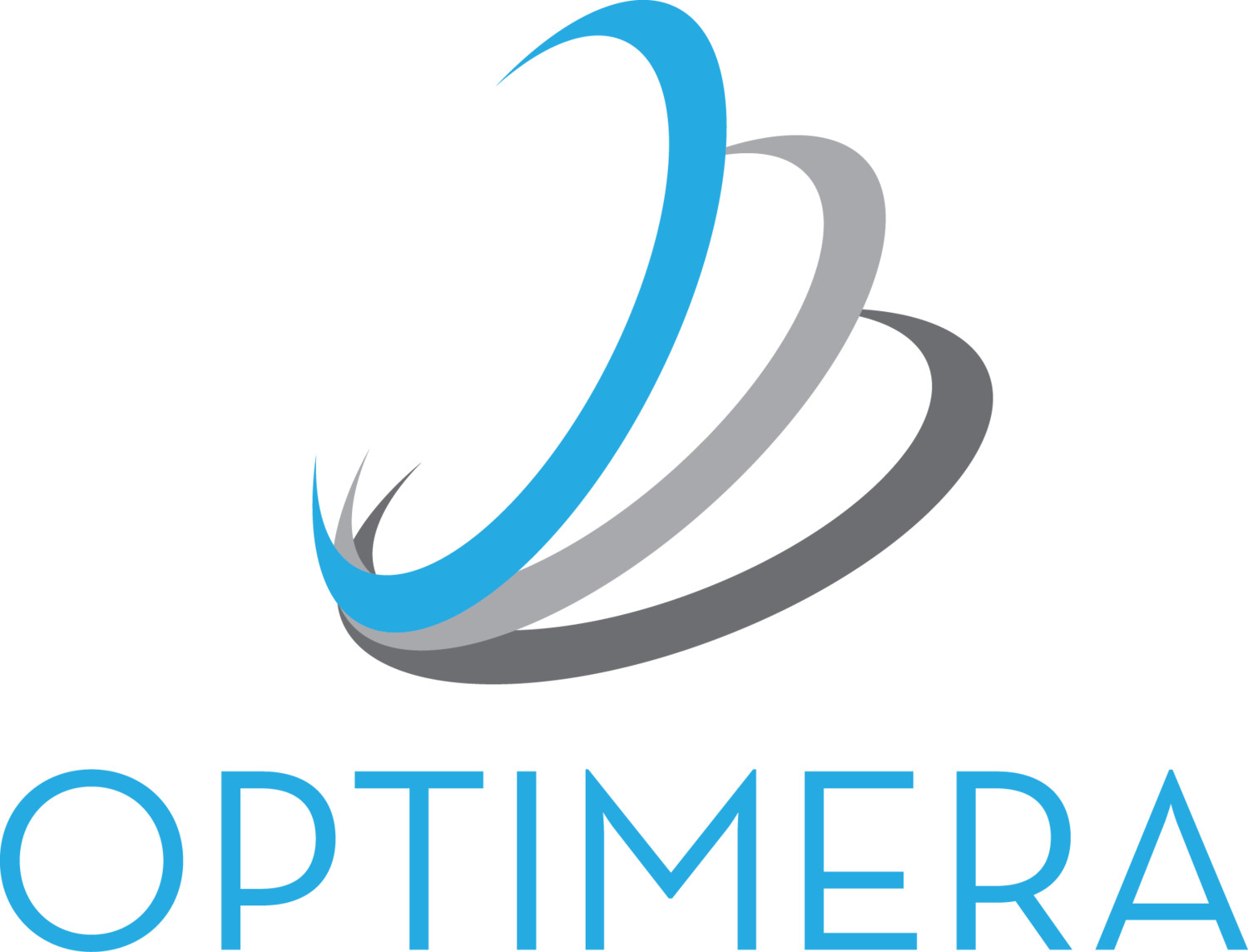 Optimera: This company was actually founded within a major market newspaper, the New York Daily News, and proved so effective that it spun out on its own. Optimera is an automated solution for discovering, managing, targeting and optimizing viewability—that is, ensuring that ads are served in locations that consumers can actually see them. Optimera allows publishers to greatly increase the amount of viewabiltiy that advertisers are asking for. Learn more at http://www.optimera.nyc/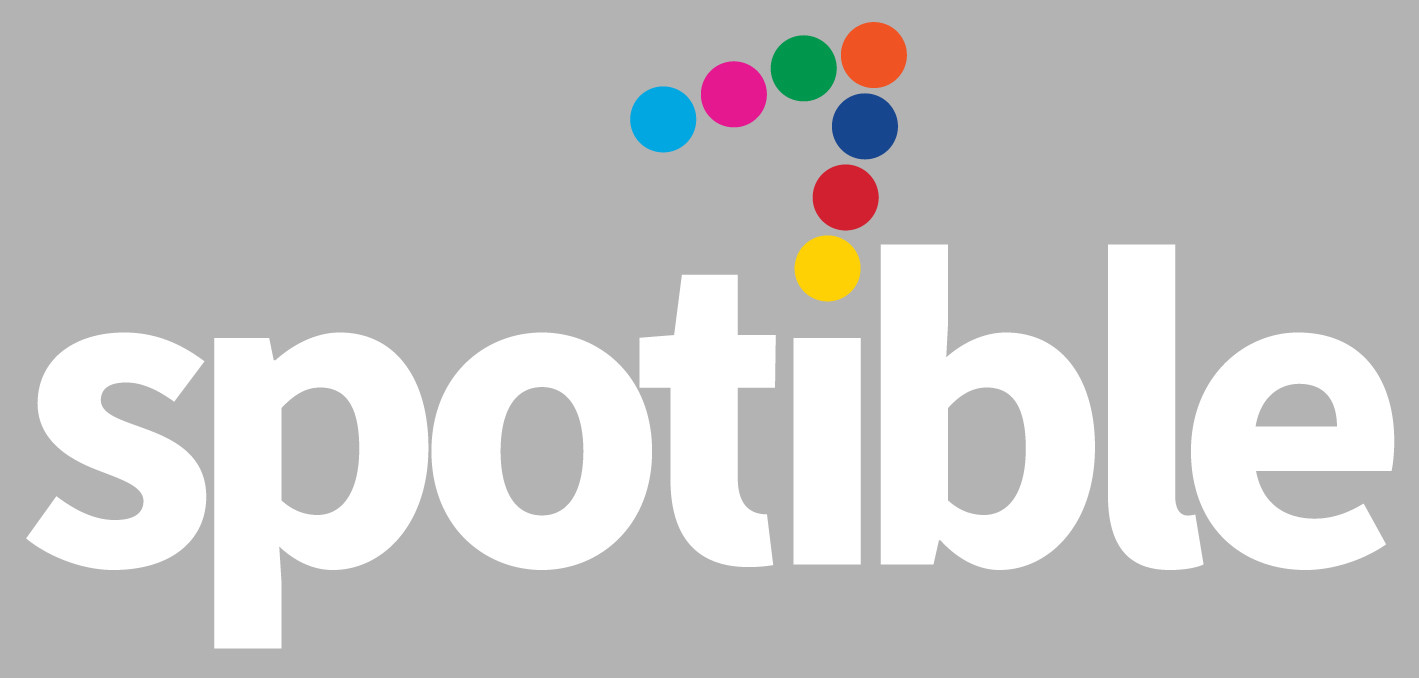 Spotible: This company as developed custom ad creation, AI classification, and cross-channel targeting technology that makes it easy for any advertising/sales department to deliver high-quality, modern-looking advertising http://spotible.com/
2:45 to 3:00 p.m. Break
3:00 to 4:00 p.m. Now hear this: Podcasting's successful second act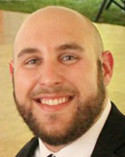 Panelists include Jason Lederman, Associate Producer, Popular Science plus newspaper and cable leaders in podcasting
Remember when podcasts were passé? Newspapers and media companies are discovering there's not just new life in podcasting—but opportunities to drive audience and revenue. This panel discussion will include the basics—what podcasts are, why they are valuable and how to get started—plus the new strategies that are paying off in audience and revenue.
---
4:00 to 5:00 p.m. Alexa, What are some case studies of newspapers making money from voice-enabled devices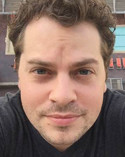 Presented by Jeremy Mims, Head of Strategy and Partnerships, SpokenLayer
SpokenLayer is a pioneer in providing content for—and enabling monetization from the increasingly ubiquitous voice-enabled in-home devices such as Amazon's Alexa or Google Home. Their success stories include metro daily publishers such as The Oklahoman, A.H. Belo and Gannett Co. Inc.—but also companies with small-and medium-sized local newspapers such as GateHouse Media, Adams Publishing Group and Schurz Communications. Listen to the opportunities for voice for your newspaper.
---
5:00 p.m. Adjourn
---
6:00 p.m. Opening reception
Monday September 10
7:30 to 8:15 a.m. Breakfast in the Exhibitors Lounge
---
8:30 to 9:30 a.m. The softer—and more effective—side of building powerful teams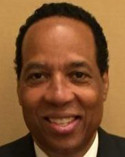 Presented by Everton Weeks, Co-Founder, Currow Weeks & Associates, and President, The Weeks Group
Great companies become great not because of their properties—but their people inside a company making it great. In the quest for greatness, today's leaders must restructure their priorities in a way that makes "people potential enhancement" the number one objective. The good news: In this arena, all things are possible. Teams can create a better and more sustainable future for the company. Employees can transcend into partners—sharing the common and deeply rooted goal for their success, the company's success and a great future for the community they serve. More good news: Every one of us is born with the ability to do this. To remain vital to society and grow in relevance—newspaper must accomplish this!
---
9:30 a.m. to 10:30 a.m.: The Seattle Times' journalism labs: Finding new sources to fund quality coverage and bigger newsrooms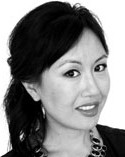 Presented by Sharon Pian Chan, Vice President, Innovation, Product and Development, The Seattle Times
Newspaper companies have made money from two products for the past 150 years: subscriptions and advertising. The Seattle Times has been building a new product line for the past seven years: journalism labs. These are independent journalism initiatives that drive social impact, funded by philanthropic foundations, corporations and nonprofits that want to improve the world. These labs have allowed the newspaper to continue improving the quality of the news product and hire more reporters—even as print ad revenue continues to decline. Learn how you can apply the same approach to the communities you serve.
---
10:30 to 11:00 a.m. Break
---
11:00 a.m. to Noon 60 newspaper sales tips and success stories in 60 minutes!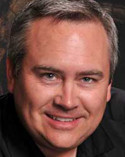 Presented by Ryan Dohrn, Sales Strategist, Brain Swell Media

Ryan Dohrn has gathered the very best sales tips and success stories from around the globe and is ready to share them with you! The only question: Can you keep up? This will be 60 minutes of fun as he shares 60 ideas from his global adventures working with over 400 media companies and over 5,000 media sales reps. Every idea is working today in newspaper companies large and small. And all ideas are proven with real revenue results. This is a rapid-fire format where a live countdown clock on the screen will keep Ryan on track and keep you wondering how he has this much information packed into 60 minutes.
---
Noon to 1:15 p.m. Ray Carlsen Distinguished Service Award and Lunch
---
1:15 to 2:15 p.m. Leveraging the power of audience to grow revenue: The Herald-Mail Media experience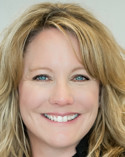 Huff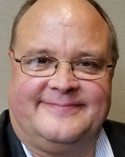 Brun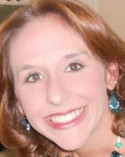 Hamilton
Facilitated by Charity Huff, Managing Partner, Maroon Ventures, with Andy Bruns, President & Publisher, and Brittney Hamilton, Advertising Director, Herald-Mail Media
In this "fireside chat" with leaders of the parent of the Hagerstown (Md.) Herald-Mail, learn how to harness the power of your audience to grow your revenues by as much as 20%--in revenue that real and new. This team has leveraged the diverse portfolio of audiences served by Herald-Mail Media as a way to broaden the conversation with their advertiser and expand the sales team's view of how they can sell audiences to a more diverse set of advertisers. This team created multi-media programs that expose advertisers and sales people to a unique way of marketing.
---
2:00 to 3:00 p.m. Spouse/Guest event
---
2:30 to 3:30 p.m. Concurrent Sessions:
• Design thinking: A creative approach to problem solving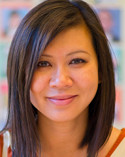 Presented by Tran Ha, Founder and Principal, Tiny Collaborative
Design thinking, a creative approach to problem solving, is increasingly popular in organizations across many business sectors to stimulate innovation. In this fast-paced introduction to design thinking, you'll learn, how key "d.thinking" techniques can cultivate innovation and strategic leadership in your organization, and hear real life cases of how news organizations are using design thinking for success.
• The Generations: Bridging Age Differences, Eliminating Age Bias and Implicit Bias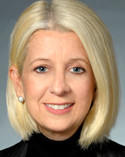 Presented by Camille Olson, Partner, Seyfarth Shaw LLP
In today's workplace, there are four generations working side by side. While there is great variety in each generation, similar values, attitudes, and preferences are prevalent in each age cohort. This session provides insights into our multi-generational workplace, implicit bias, age discrimination, and workplace best practices through an experiential journey. You'll learn exactly what implicit bias is and its relevancy or irrelevancy to workplace decisions, age discrimination in an aging workforce, and best practices to ensure non-discriminatory decision-making.
---
3:30 to 4:00 p.m. Refreshment break
---
4:00 to 5:00 p.m. You Made How Much? Doing what?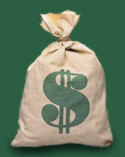 Facilitated by the man with no shortage of revenue ideas -- Mike Blinder, President, The Blinder Group
This is your chance to participate in a fun and interactive round robin of revenue ideas and successes submitted in advance of the meeting. Submissions will be voted on 'live time' using auto polling during the session. This session is guaranteed to generate lots of money-making ideas—and a big payoff for someone with a prize-winning example. First Place - $300 on the spot! Second and third place awards as well.
---
5:00 p.m. Inland Press Association/Foundation business meeting
---
6:00 p.m. Adjourn
---
6:30 p.m. Evening event
Tuesday, September 11
7:00 to 7:30 a.m. Breakfast in the Exhibitors Lounge
---
7:30 to 8:30 a.m. Ralph D. Casey/Minnesota Award and Inland Contests awards
---
8:30 to 9:30 a.m. Lessons in innovation from successful startups outside the industry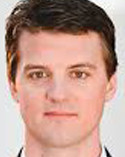 Presented by Matt Maloney, Co-Founder and CEO, GrubHub
Matt Maloney is the co-founder of GrubHub, the wildly successful online and mobile food ordering company that connects diners with local restaurants. GrubHub now has an active diner network of 14.5 million users who can order from more than 80,000 takeout restaurants in over 1,600 cities. Matt Maloney also brings a newspaper perspective to the innovation that created GrubHub, as the son of a longtime executive for Schurz Communications.
---
9:30 to 10:00 a.m. Refreshment break
---
10:00 to 11:00 a.m. Why Newspapers Matter panel
Panelists to be announced
This session is a reality check for everyone who works to produce a newspaper, whether it's a big metro Daily Miracle or a neighborhood-focused community paper, and every newspaper in between. This panel will present a review—and a reminder for some—of the power of newspapers. In the power of the journalism they produce that informs, binds and safeguards their communities and democracy itself. In the marketing power that keeps local cash registers ringing even in the e-commerce era. And in the powerful reach and engagement of audiences that continue to refer to "my newspaper," in a world in which no one says "my Google" or "my Amazon." Join this discussion of the importance of the newspapers we compose, manufacture and deliver.
---
11:00 to 11:15 Break
---
11:15 to 12:15 Session to be announced
---
12:30 to 3:30 p.m. Bonus Session: Innovation workshop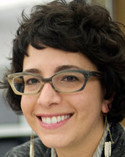 Presented by Jennifer Brandel, Co-Founder and CEO, Hearken
An earlier session at the Annual Meeting introduced participants to the key elements of design thinking, a creative approach to problem solving. In this workshop, learn what "d.thinking" techniques can deliver for your organization. Discover how to apply design thinking to innovative new ways to approach audience engagements—with proven revenue results. If your business model includes direct audience support—meaning subscriptions or memberships—this workshop will open your eyes to the relationship between meaningful engagement with content that translates into bottom-line success.
---
3:30 p.m. Conference adjourns
---
Questions about the Annual Meeting? Please contact Patty Slusher, Director of Membership and Programming, at pslusher@inlandpress.org or 847-795-0380
Join us September 9 to 11.
Watch this page for developing information on programming, sponsorships and presenters.