In December the future of the newspaper industry moves to Chicago when Executive Voices 2.0: The Conversation Continues convenes at the at the Willis Tower offices of Seyfarth Shaw. A  reception and dinner event at Zed 451 precedes the conference on December 4, from  6:00-8:30 p.m. The conference discussions start promptly at 8:00 a.m. and run through 4:30 p.m.

---
A bold statement, perhaps—but just as probably a demonstrable one. 
Executive Voices 2.0 follows up on the highly successful first Executive Voices, with a few changes designed to make the successes shared, the what-if's explored and the energies fueled even more valuable to you and your media organization.
If you heard from those prescient enough to take a chance as a participant in the first Executive Voices, this meeting will have a unique structure:
Attendance strictly limited to 70 top industry executives and decision-making so everyone is heard from.
An agenda designed to accommodate in-depth exploration, and for probing solutions to the industry's most vexing issues.
No prepared talks or PowerPoint presentations, but freewheeling conversations facilitated by six of the best in the business.
8:00 a.m.  Registration and Light Breakfast
---
8:15 a.m. Welcome and Introductions
---
8:30  a.m Tran Ha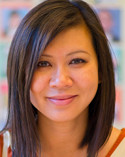 Innovation and our Future: Saying we're going to institute a "culture of innovation." Easy. Taking the correct steps that get us there, measuring risk and reward in departmental disruption and managing change with the right change agents—just how hard is it, or does it have to be? A conversation about best practices.
---
9:30  a.m. Break
---
9:45 a.m. Jim Moroney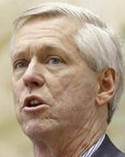 Read All About It! It's All About the Reader!: We all know this is true, but there is far from consensus on how to best build your Reader Revenue. Let's explore and discuss the many Publishers  around the globe who are having success driving Reader Revenue and the myriad of ways they are doing it. Come loaded with the examples you know and the questions you have. Certainly from our discussion there will emerge one or two new ways for you to build your Reader Revenue even faster.
---
10:45 a.m. Break
---
11:00 a.m. Alan Fisco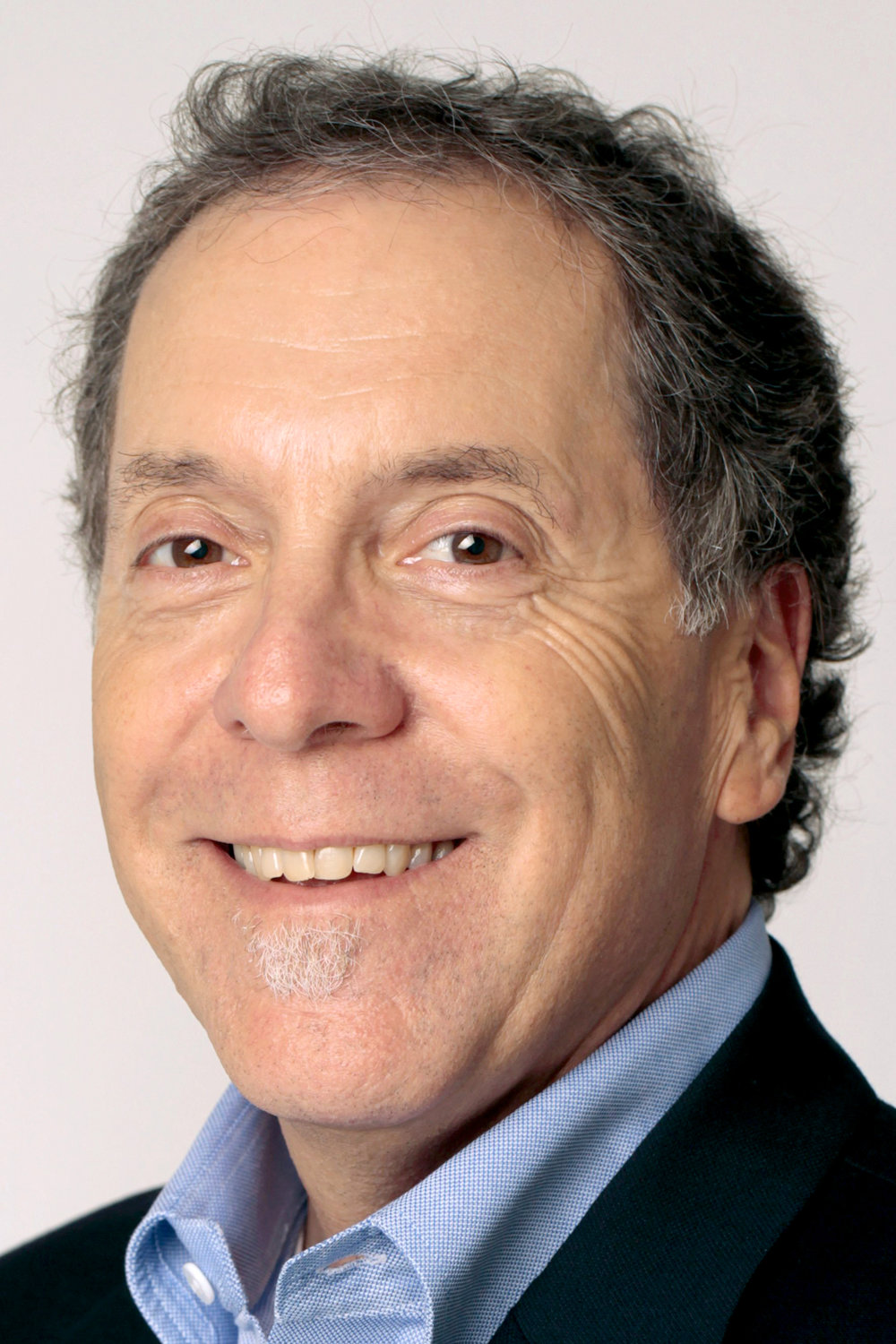 Funding Journalism That Matters  Our forefathers didn't give the free press constitutional protection for reporting on Phil and Tiger, nor for restaurant reviews. The crisis in local reporting is the crisis in government reporting: elected city and county officials and everything supported by tax dollars: schools, fire, police, water, etc. So maybe what we need to focus on is alternative ways to fund government reporting. What are the ways for profit and not for profit publishers are funding government reporting other than regular payroll full time staffers? Let's come up with as many ways as we can and take some back and put them to work.
---
Noon: Lunch – No Program
---
1:00 p.m. Jason Taylor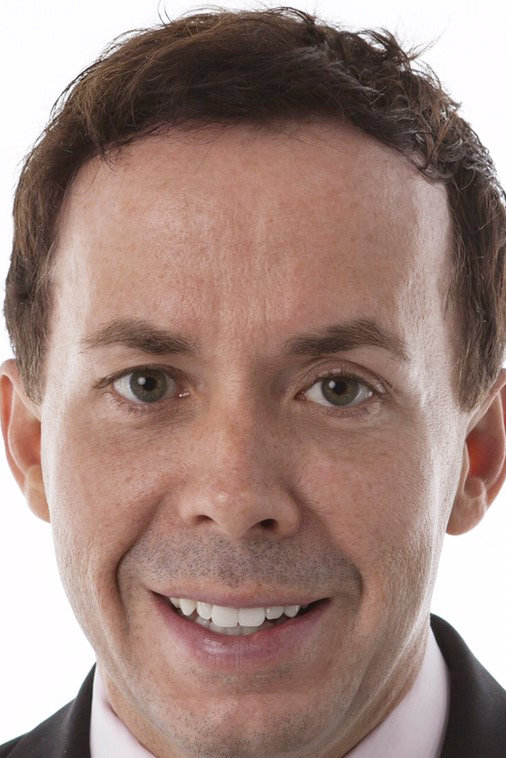 New Revenue/New Business Models: Once it was fashionable for news media executives to say they were "platform-agnostic." Is it time to be business model-agnostic, and open to the most unlikely revenue streams into those models? Could your own business model stand a little transformative touch-up—or more? What new business models show promise of filling the revenue gap? What's working? What's not? What new innovations are on the horizon?
---
2:00 p.m.  Break
---
2: 15 p.m. Mark Adams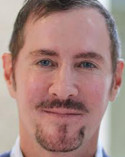 Our Digital Expertise: Becoming the trusted go-to digital marketing and services experts for local advertisers and prospects—that's everyone's goal. But what moves the chains to that goal? Join a reality check on the industry's progress and let's discuss how we profitably grow digital in the future?
---
3: 15 p.m. Break
---
3:30 p.m. Lisa Hurm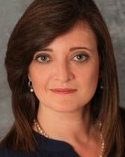 Timing Your Platform Mix: Newspapers now have a rich vein of experience on reaching and keeping audience through any number of platforms, delivery frequencies in print and digital emails and newsletters. Some of those, of course, deliver dollars while other dimes. So what works? How can you tell what will work and how to cost out these alternatives for your markets?
---
4:30 Wrap up and Adjourn
To date, top executives representing more than 700 newspapers have said, Yes, I want to be at the table. Yes, I want to lead the change we need, and to take home valuable lessons from  my peers. 
So join you fellow top media executives December 4th and 5th at the Willis Tower in Chicago.
The cost is only $395, including a terrific dinner at the acclaimed Brazilian-style steakhouse Zed 451, lunch high above Chicago in the Willis Tower—and your seat at the table for the best discussion of the profitable future of newspapers ever.
Thanks to our sponsors: