In December the future of the newspaper industry moves to Chicago when Executive Voices 2.0: The Conversation Continues convenes at the at the Willis Tower offices of Seyfarth Shaw. A reception and dinner event at Zed 451 precedes the conference on December 4, from 6:00-8:30 p.m. The conference discussions start promptly at 8:00 a.m. and run through 4:30 p.m.

---
A bold statement, perhaps—but just as probably a demonstrable one.
Executive Voices 2.0 follows up on the highly successful first Executive Voices, with a few changes designed to make the successes shared, the what-if's explored and the energies fueled even more valuable to you and your media organization.
If you heard from those prescient enough to take a chance as a participant in the first Executive Voices, this meeting will have a unique structure:
Attendance strictly limited to 70 top industry executives and decision-making so everyone is heard from.
An agenda designed to accommodate in-depth exploration, and for probing solutions to the industry's most vexing issues.
No prepared talks or PowerPoint presentations, but freewheeling conversations facilitated by six of the best in the business.
And what a group of facilitators have signed up to lead this unique meeting: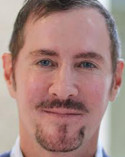 Adams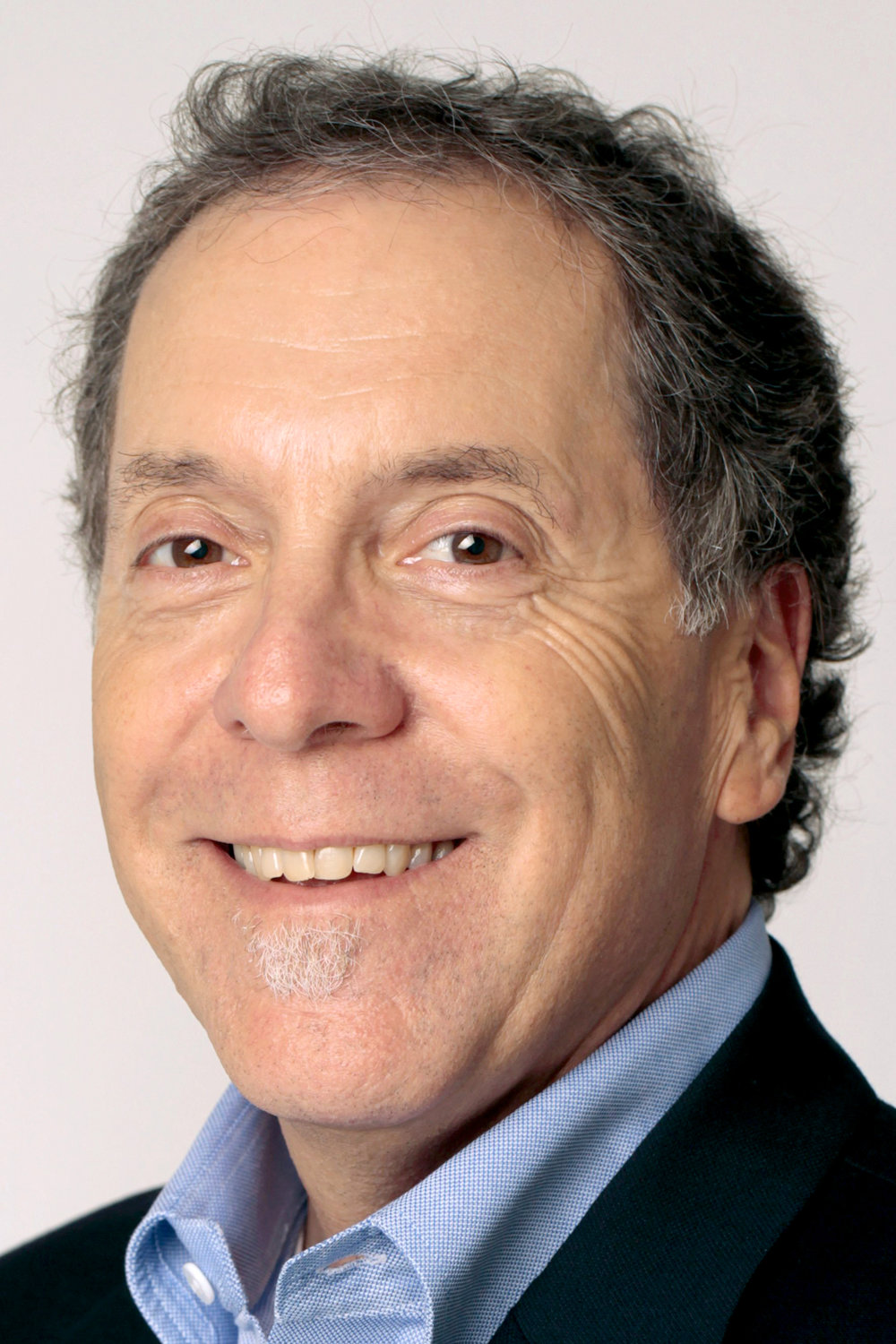 Fisco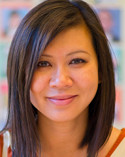 Ha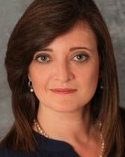 Hurm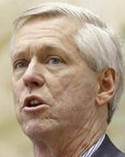 Moroney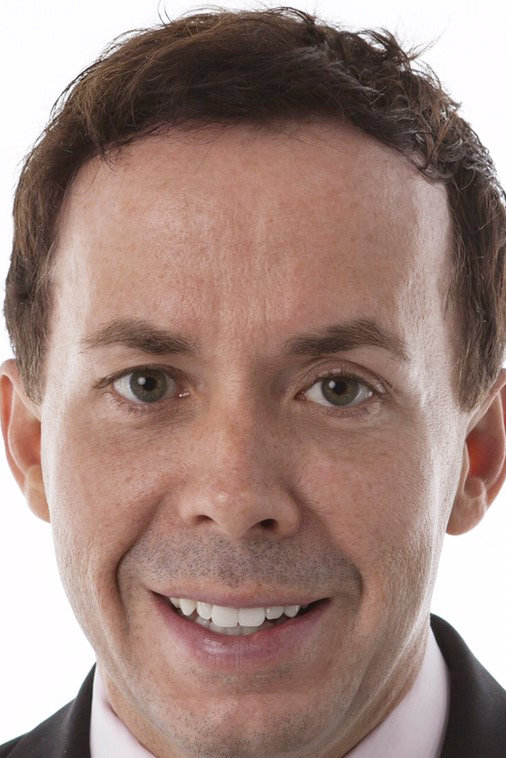 Taylor
Mark Adams, the CEO of family-owned Adams Publishing Group with hundreds of publishing and digital properties, and events and digital services businesses
Alan Fisco, president, The Seattle Times
Tran Ha, founder and principal, Tiny Collaborative
Lisa Hurm, vice president and general manager, Pittsburg Post-Gazette
James Moroney, publisher emeritus The Dallas Morning News
Jason Taylor, president, New Media Investment Group Ventures, GateHouse Media
At Executive Voices 2.0, they will guide and spur you on through that tightly focused agenda of issues that keep you up at night.
The topics:
New Revenue/Business Models: Once it was fashionable for news media executives to say they were "platform-agnostic." Is it time to be business model-agnostic, and open to the most unlikely revenue streams into those models? Could your own business model stand a little transformative touch-up—or more?
Audience Engagement: Newspapers have figured out a dizzying variety of ways to engage their digital—and print—audience in the past couple of years. Now's the time to take an accounting: What works, what doesn't, what's so-so—and what are we missing?
Our Digital Expertise: Becoming the trusted go-to digital marketing and services experts for local advertisers and prospects—that's everyone's goal. But what moves the chains to that goal? Join a reality check on the industry's progress, and the still relatively unexploited opportunities like voice on home assistance and other smart devices.
Don't fence me in: Geo-targeting and beyond: With Google and Facebook now pilloried for intrusive targeted marketing that raises issues from privacy to racial and gender discrimination, newspapers look smart being a little late to data marketing such as geo-targeting. But let's talk about how newspapers can employ these plainly valuable tools—while retaining the trust our brands have built.

Innovation: Saying we're going to institute a "culture of innovation." Easy. Taking the correct steps that get us there, measuring risk and reward in departmental disruption, and managing change with the right change agents—just how hard is it, or does it have to be? A conversation about best practices.
Timing Your Platform Mix: Newspapers now have a rich vein of experience on reaching and keeping audience through any number of platforms, delivery frequencies in print and digital emails and newsletters. Some of those, of course, deliver dollars while other dimes. So what works--and how can you tell what will work and how to cost out these alternatives for your markets?
To date, top executives representing more than 700 newspapers have said, Yes, I want to be at the table. Yes, I want to lead the change we need, and to take home valuable lessons from my peers.
So join you fellow top media executives December 4th and 5th at the Willis Tower in Chicago.
The cost is only $395, including a terrific dinner at the acclaimed Brazilian-style steakhouse Zed 451, lunch high above Chicago in the Willis Tower—and your seat at the table for the best discussion of the profitable future of newspapers ever.
Thanks to our sponsors: