At most newspaper conferences you are subjected to a series of talking heads who read to you from their PowerPoints.
This one is different.
Executive Voices 2.0 is not a lecture, but a conversation. Your opinions are an integral part of the process. Your voice will be heard. You contribute to the solution.
Executive Voices 2.0 is open only to top newspaper decision makers and space is strictly limited to 70 attendees. Make sure you have a seat at the table.
Executive Voices 2.0 cannot be complete without you.
Unlike other newspaper conferences, Inland's Executive Voices 2.0begins and ends with collaboration. There are no lectures, no PowerPoints, just real discussions facilitated by your peers. Here are some of them: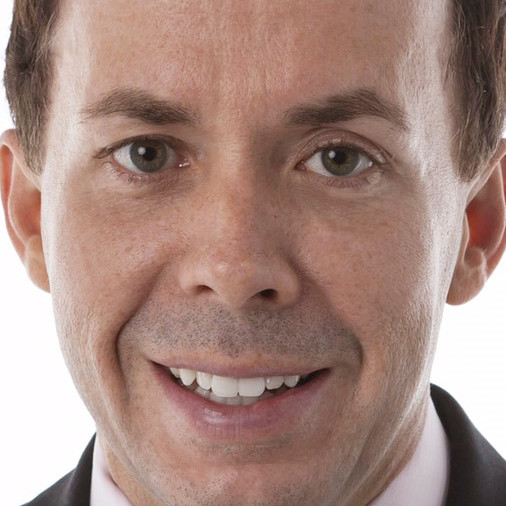 Taylor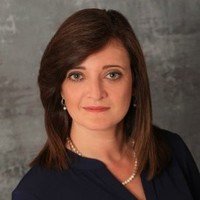 Hurm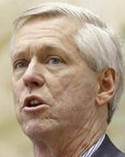 Moroney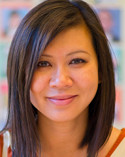 Ha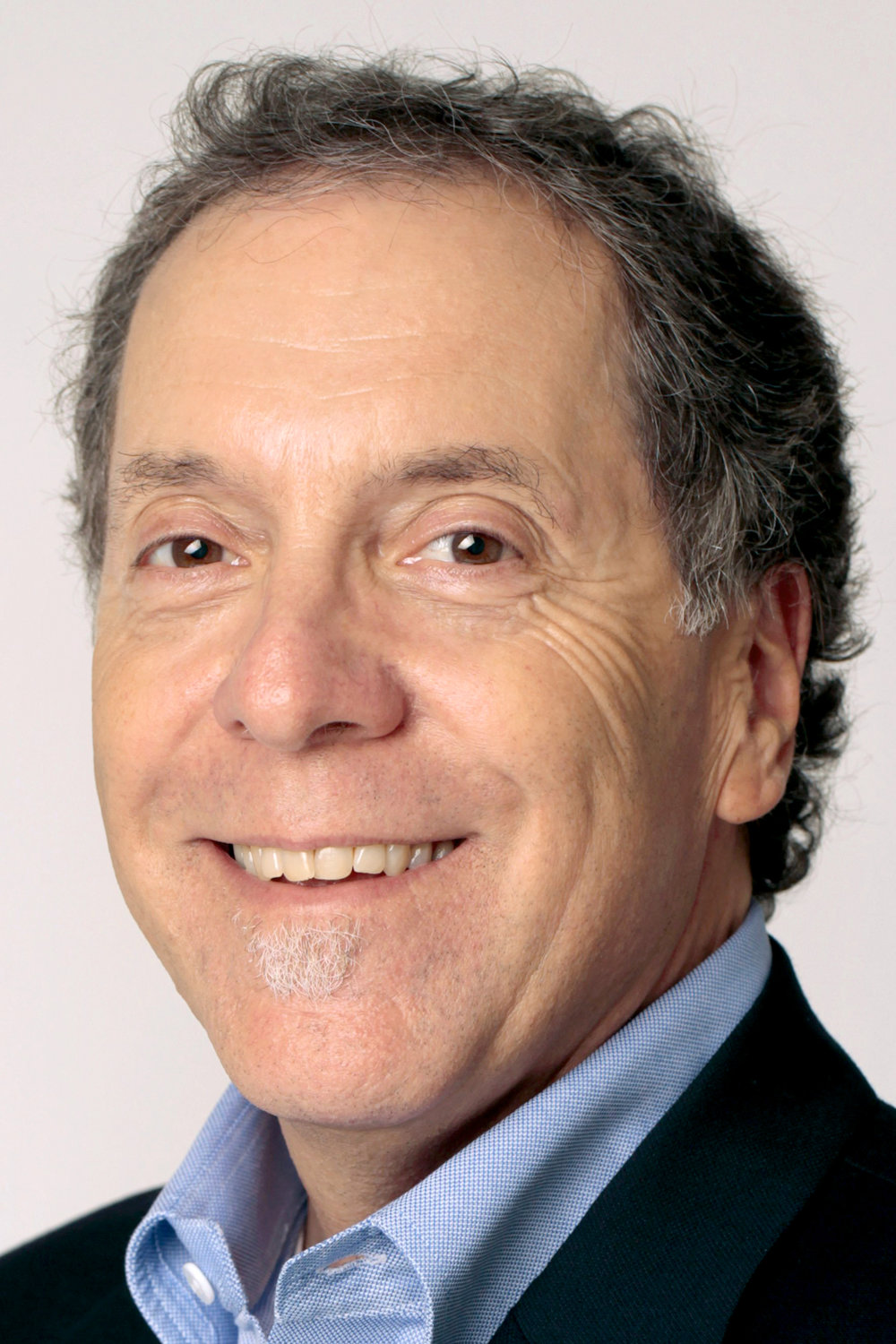 Fisco
Jason Taylor, president, New Media Investment Group Ventures, GateHouse Media
Lisa Hurm, vice president and general manager, Pittsburg Post-Gazette
James Moroney, publisher emeritus The Dallas Morning News
Tran Ha, Founder and Principal, Tiny Collaborative
Alan Fisco, President, The Seattle Times
At Inland's Executive Voices 2.0 your ideas, knowledge, and real-life experience are important. You will help map the pathway to a profitable future for newspapers. Your voice will be heard at discussions about the most important issues, challenges and opportunities facing newspapers today. Topics like:
New revenue opportunities that work
How we become the digital go-to for advertisers
When and why to change format and frequency
What new business models we ought to own locally
How to Innovate without hesitation, profitably
What audience engagement techniques can make you money
Space is filling. Voices is limited to 70 top newspaper executives from all kinds and sizes of newspapers. Your participation is critical to mapping the successful and profitable future of newspapers.
Voices sold out last year. Don't miss out on this unique experience. Reserve your seat at the table today.
---
Thanks to our sponsors: